"Healthy China" is our universal goal at this stage. The large-scale health industry is showing a thriving development trend. Chuting technology actively responded to the national call for innovation and R & D to boost the health industry.

  Chuting an independent R & D room covers an area of about 1,500 square meters, a full range of food, skin care products, essential oils fragrance, probiotics and other research and development room, product display area, photo area and other functional areas. From raw materials to innovative, scientific, green, quality-based research and technology, from market planning & formulation to finished product production control, Chuting provides enterprises with all-round intelligent services.
  Data show that people are more and more like to use quick way to change the skin, but the Chuting is not praised, our health industry structure is bigger, the first is to protect the environment, we equipped with aseptic laboratory. Imagine when water and air are dirty, but also talk about health, how can there be beauty if there is no health? So try to uphold the principle of sustainable development, not to undermine the development of biological diversity, to promote the use of natural renewable energy and equipped with Professional research laboratories, to create a real sense of the health industry pattern.
  The Chuting of technology research advantages prominent in research and development and other fields of biotechnology plow for many years, the industry solid foundation, the development of "great health" industry has great potential. Continuously integrate modern health and beauty research and development, use high-quality resources for technological innovation, and actively develop and create new skills to solve the health and beauty problems of urban sub-health population through research on consumer research, cosmetics and nutritional beauty products, Healthy and beautiful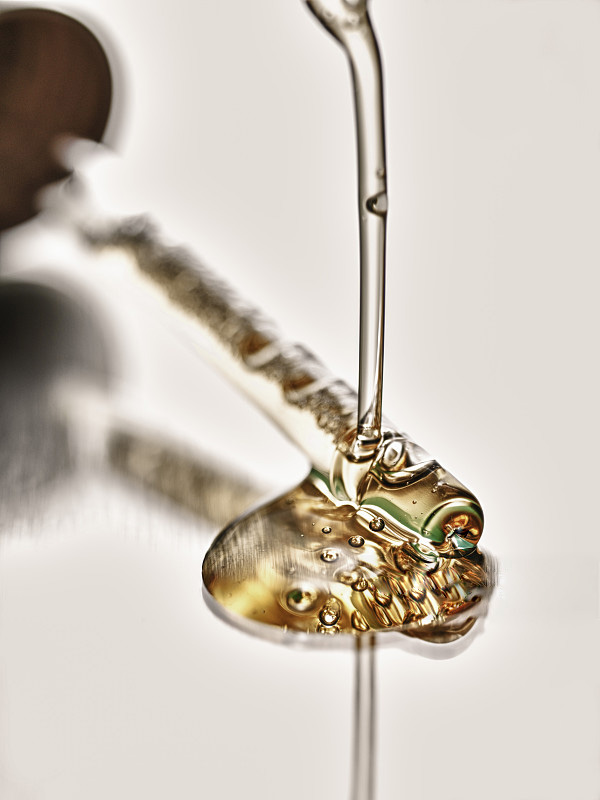 Chuting technology focused on the study of natural health raw materials, the development of health and beauty products for the improvement of modern fast-paced life under the sub-health crowd. In the aspect of product research and development, we always maintain the world-leading food skincare technology. We also use proprietary patented technology and natural plantation technology to become the precursor and model of health food and skin care products. Our focus is on customer focus and provide excellent competitive edge. Products, continued to brand, consumers create the greatest value.