Chuting cosmetics technology (Shanghai) co. LTD is a foreign-funded enterprise. Founded in 2013 in Shanghai, Cosmetics Cosmetics (Shanghai) Co., Ltd. is jointly operated by a number of medical background personnel, R & D engineers, beauty tutors and marketing consultants. Chuting INNOVATION FAMILY, a beautiful, health-oriented axis, the collection of biotechnology, cosmetics, food, pharmaceutical professionals, research and development and production separation, and then integrated with the production management professional enterprises, with market planning, to provide one-stop service, and strengthen products Innovation and differentiation of development, enhance industrial competitiveness, based on China, the world.

  The Chuting of an independent R & D room covers an area of about more than 1,500 square meters, fully contains: food, skin care products, essential oils fragrance, sterile probiotics and other research and development room, product display area, photo area and other functional areas. From raw materials to innovative, scientific, green, quality-based research and technology, from market planning & formulation to finished product production control, Chuting provides enterprises with all-round intelligent services.
  Chuting cosmetics technology (Shanghai) co. LTD will develop its lecithin liquid crystal release technology used in the development of formulations to protect and control the release of oily active ingredients. In the field of special efficacy for the development of skin care products, the company has developed products from the medical principle research and development for the purpose of whitening and anti-yellowing, anti-aging and anti-aging, moisturizing and lightening, acne and markings, cooperated with a number of academic institutions, Conduct safety and effectiveness assessments, publish patents and papers. Make-up development, development of cosmetic fabrics, research and development of food and health products ... ... we can do more than these, innovation is the guarantee of business survival, to master the core technology in order to seize the high ground in the market!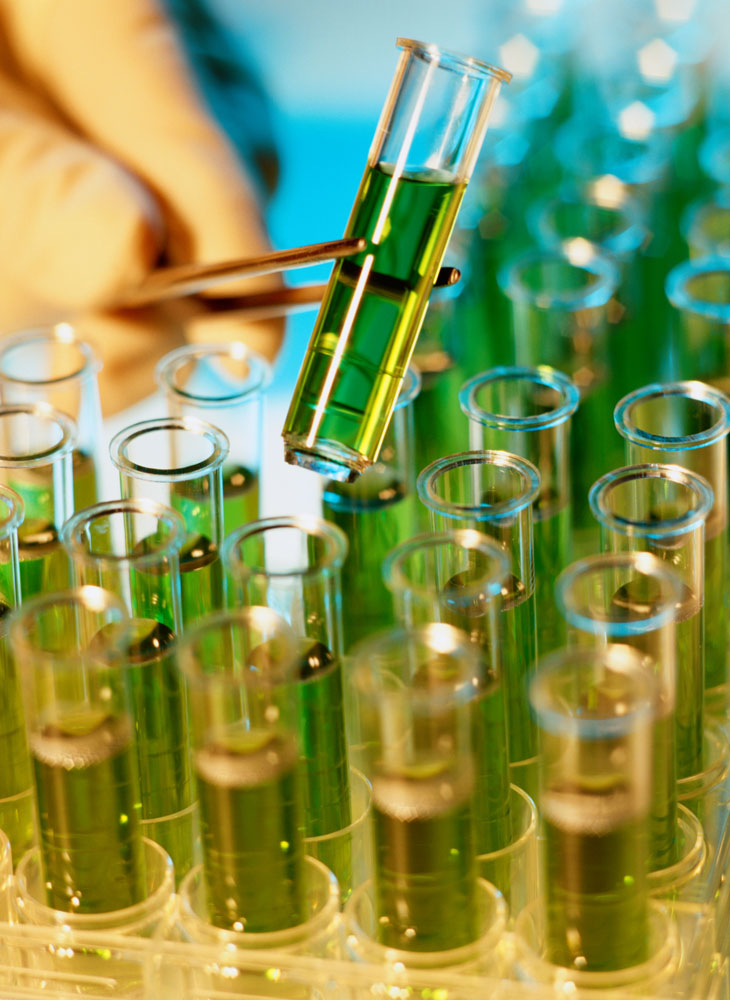 Shanghai Chuting will adhere to the "quality, innovation, professional division of labor," the three principles continue to contribute to the overall Chinese health and beauty, the real Chinese dream of great health!