On November 10, 2017, Upwell Group brought the Shanghai Kao Mei, Chuting University Health R & D Center and JyouJyou Chow Chow, QIEAUTY, Star Chocolate, Collagen, Fermented Coffee and other healthy food brands, Dr.JUDO glue, Cestbon and other health and beauty Brand, to participate in the national rum and World Blending Championships, but also in the field to demonstrate the new way to open the wine, wine series, skin care series and the concept of food innovation so that the participants shines, innovative interpretation of the new wine, upwell Group let the wine Industrial burst out of new vitality, vigorously develop the circular economy.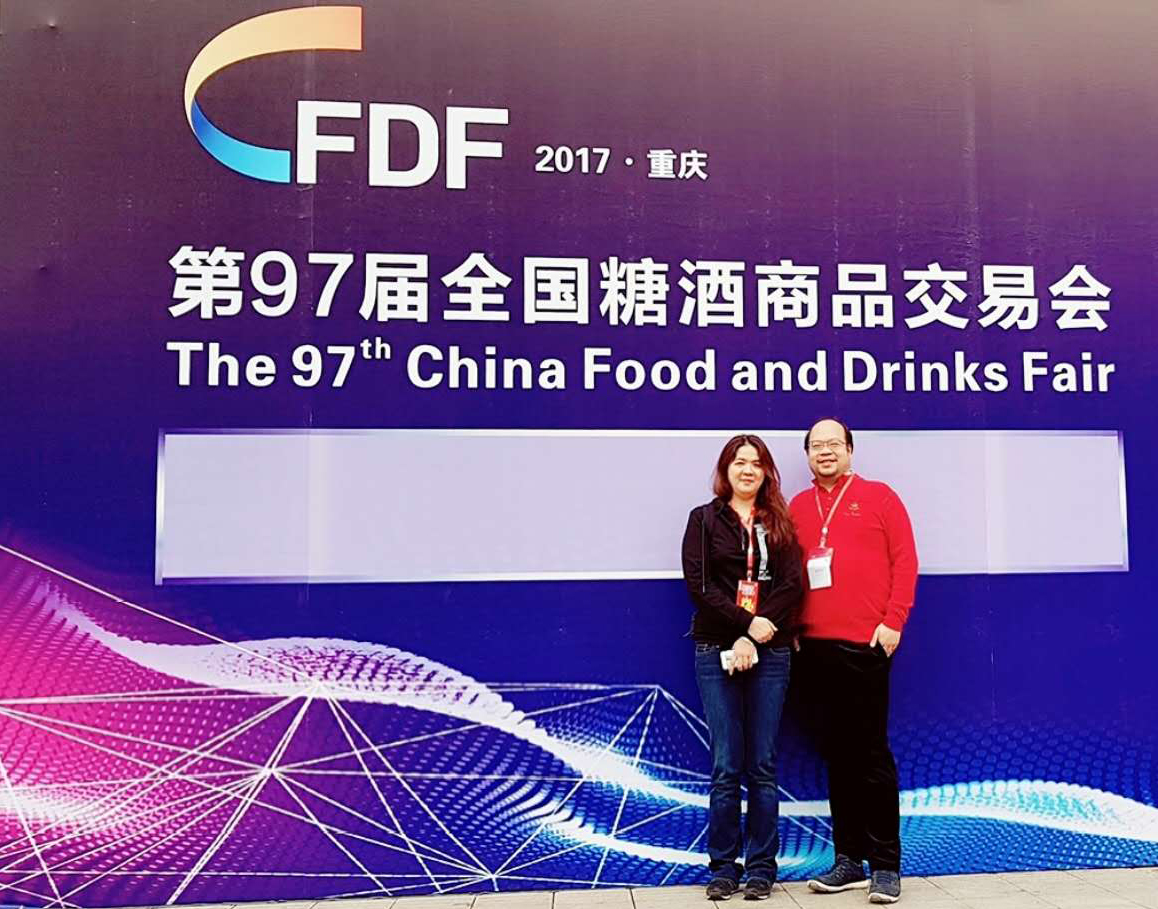 Upwell Group Chairman Lin Nanguang, Group Directors Mr. Jiang Junda and Ms. Lin Qianru also invited to attend, they agreed that the wine extension of the industrial chain has a very broad prospects for the development and utilization of high-tech can be used to Chinese liquor, wine and distiller's grains, leather Slag processed into high value-added nutritious food and beauty products.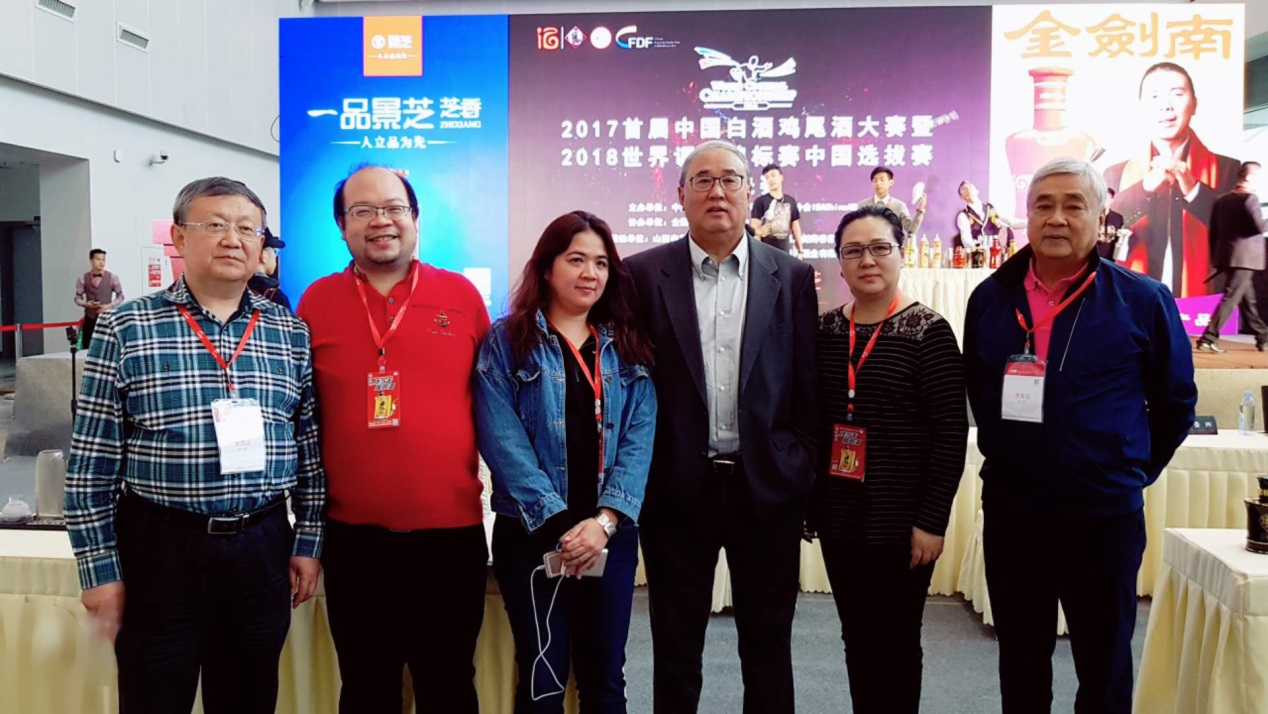 The Upwell Group also produced its own barley wine ice cream on the site, which has been widely acclaimed. The perfect blend of wine and cream, silky and refreshing, brings a wonderful experience to taste buds!
  In the field of skin care products, wine ingredients containing antioxidant SOD, polyphenols, flavonoids and a variety of vitamin minerals, etc., with anti-oxidation and whitening effect. In the field of food and health products, meal lees contain rich in protein, can effectively maintain the body functions, greatly enriched the food series. In bio-feed development, distiller's grains can release nutrients to improve the nutritional value of feed and promote the digestion and absorption of livestock. Most importantly, rich in aspergillus retained in the meal, its environment, improve the soil with efficient regulation, can reduce soil pH, fertility, increase crop yield, improve crop quality and taste.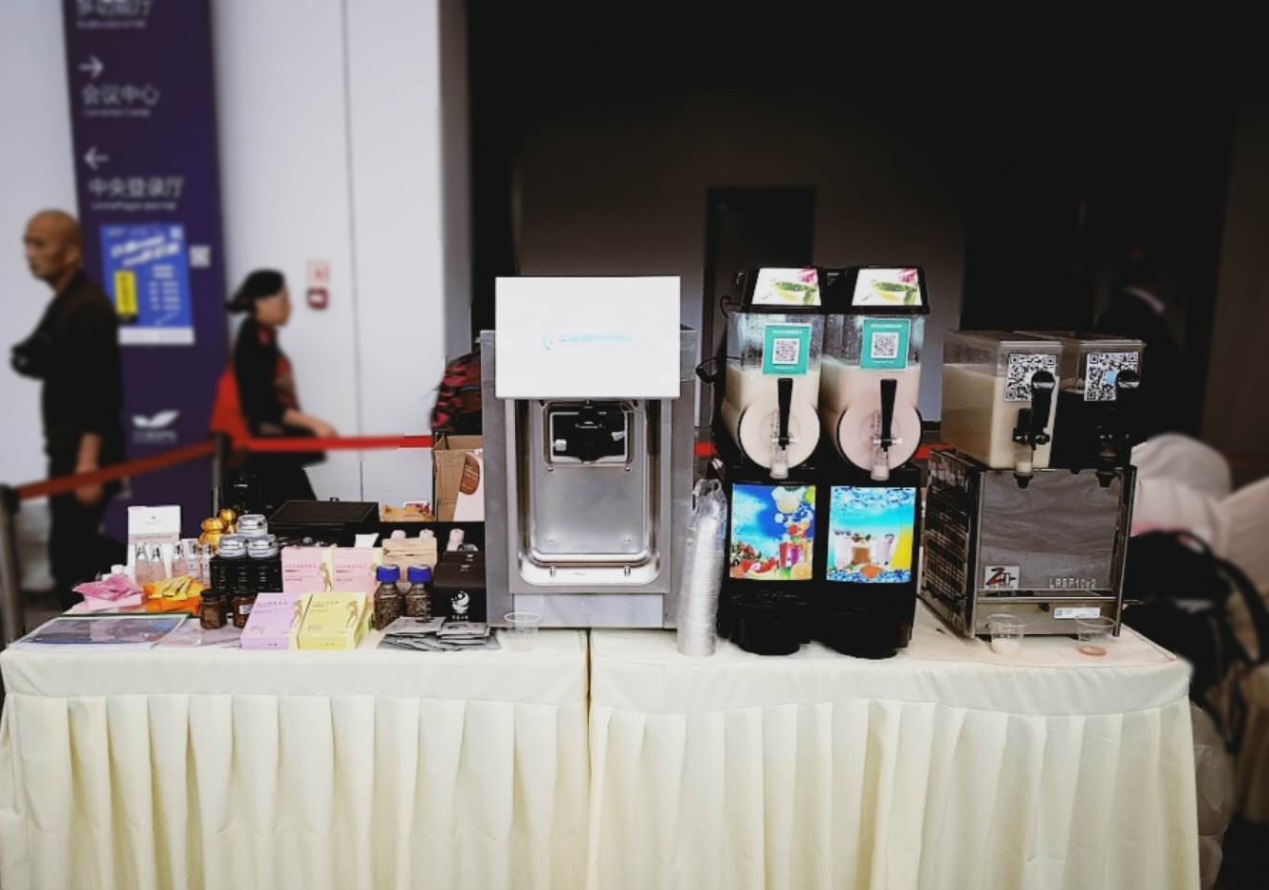 This is a major innovation in the wine industry and product innovation in China. Upwell Group will continue to conduct further research in the future and vigorously develop the circular economy. With a strategic vision and innovative research techniques, the Upwell Group will analyze the endless possibilities of the liquor industry and enhance the added value of the industry Dross is amazing, turning waste into treasure, making more revolutionary changes.