Introduction: Chuting cosmetics technology (Shanghai) co. LTD is a foreign-funded enterprise established in 2013 in Shanghai. It is jointly operated by a number of medical background personnel, R & D engineers, beauty tutors and marketing consultants. Chuting INNOVATION FAMILY, a beautiful, health-oriented axis, the collection of biotechnology, cosmetics, food, pharmaceutical professionals, research and development and production separation, and then integrated with the production management professional enterprises, with market planning, to provide one-stop service, and strengthen products Innovation and differentiation of development, enhance industrial competitiveness, based on China, the world.

  Top scientific research configuration, healthy industry pattern
  Chuting an independent R & D room covers an area of about 1,500 square meters, a full range of food, skin care products, essential oils fragrance, probiotics and other research and development room, product display area, photo area and other functional areas. From raw materials to innovative, scientific, green, quality-based research and technology, from market planning & formulation to finished product production control, Chuting provides enterprises with all-round intelligent services.
  Data shows that people are more and more like to use quick way to change the skin, but the court is not praised, our health industry structure is bigger, the first is to protect the environment, so we equipped with aseptic laboratory, imagine, when the water and The air is dirty, but also talk about health, how beautiful would be if there is no health, so Chuting adhere to the principle of sustainable development, not to undermine the development of biological diversity, promote the use of natural renewable energy, and equipped with top research laboratories to create The true sense of the health industry pattern.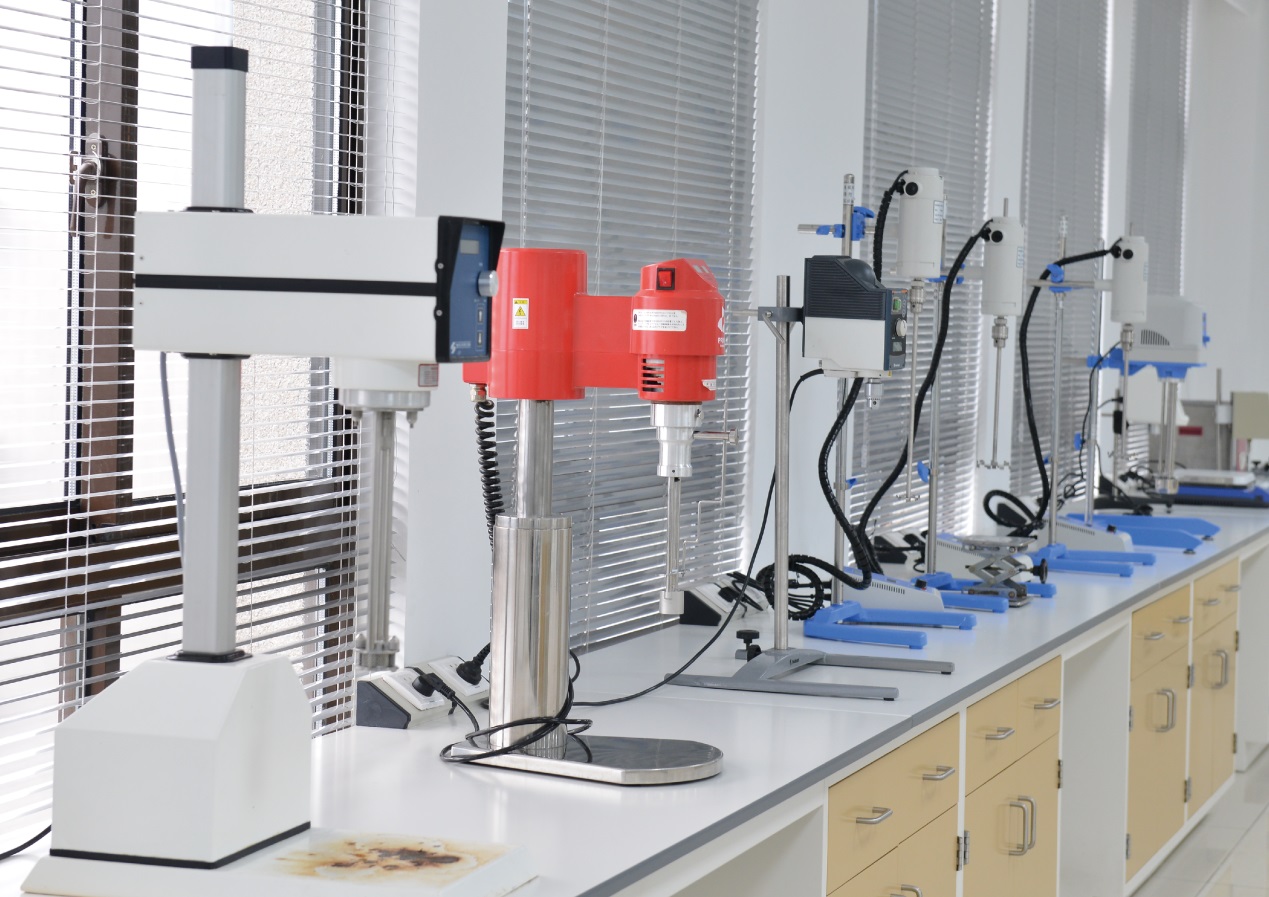 Improve the health level, scientific and technological innovation is an important support
  The founding of scientific research advantages prominent in research and development and other fields of biotechnology plow for many years, the industry solid foundation, the development of "great health" industry has great potential.
  In May this year, President Xi Jinping held the "One Belt and One Road" summit on international cooperation and proposed that we should take advantage of the momentum and take advantage of the situation to push forward the "Belt and Road" development and move towards a better future. TRT actively responded to the "Belt and Road" policy of the country and put forward the "Belt and Road, Innovation Road". It strived to break through the bottleneck of technology, maintained the leading position in the industry and deepened long-term and stable mechanism for scientific and technological innovation so as to enhance scientific research strength and make great contributions to China's health undertaking Make contribution to build an international health industry pattern.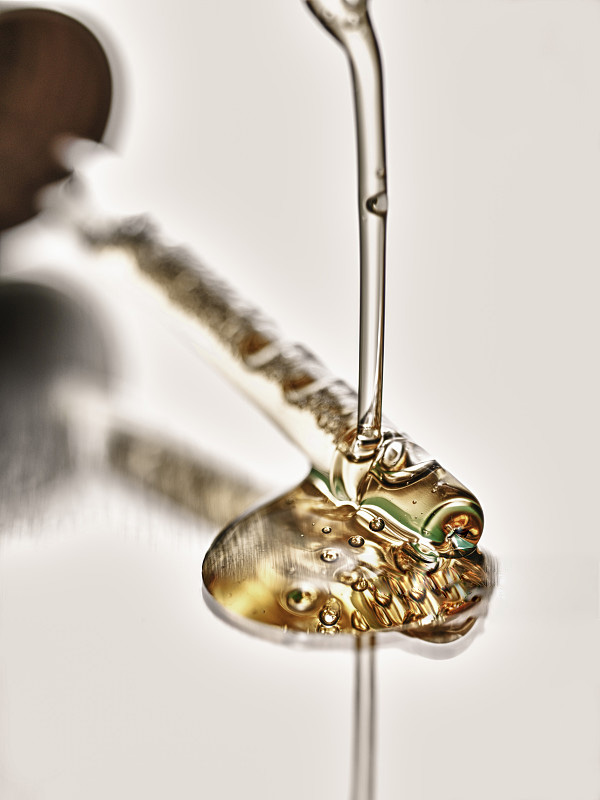 Based on China, look to the world and lead the trend of big health
  Chuting science and technology focused on the study of natural health raw materials, the development of health and beauty products for the improvement of modern fast-paced life under the sub-health crowd. In the aspect of product research and development, we always maintain the world-leading food skincare technology. We also use proprietary patented technology and natural plantation technology to become the precursor and model of health food and skin care products. Our focus is on customer focus and provide excellent competitive edge. Products and Asian health and beauty issues application solutions, continued to brand, consumers create the greatest value.
  Innovation at the same time, the introduction of the world's leading-edge patented technology, determined to provide a steady stream of human health and well-being of the source, and constantly create and maintain human body and week