"Cat feces coffee is cruel, I want to do it myself."
  This is the original intention of Wadakhaffei brand.
  Because of the humane care of the boss, there is now Wadakhaffei - not the same as healthy coffee.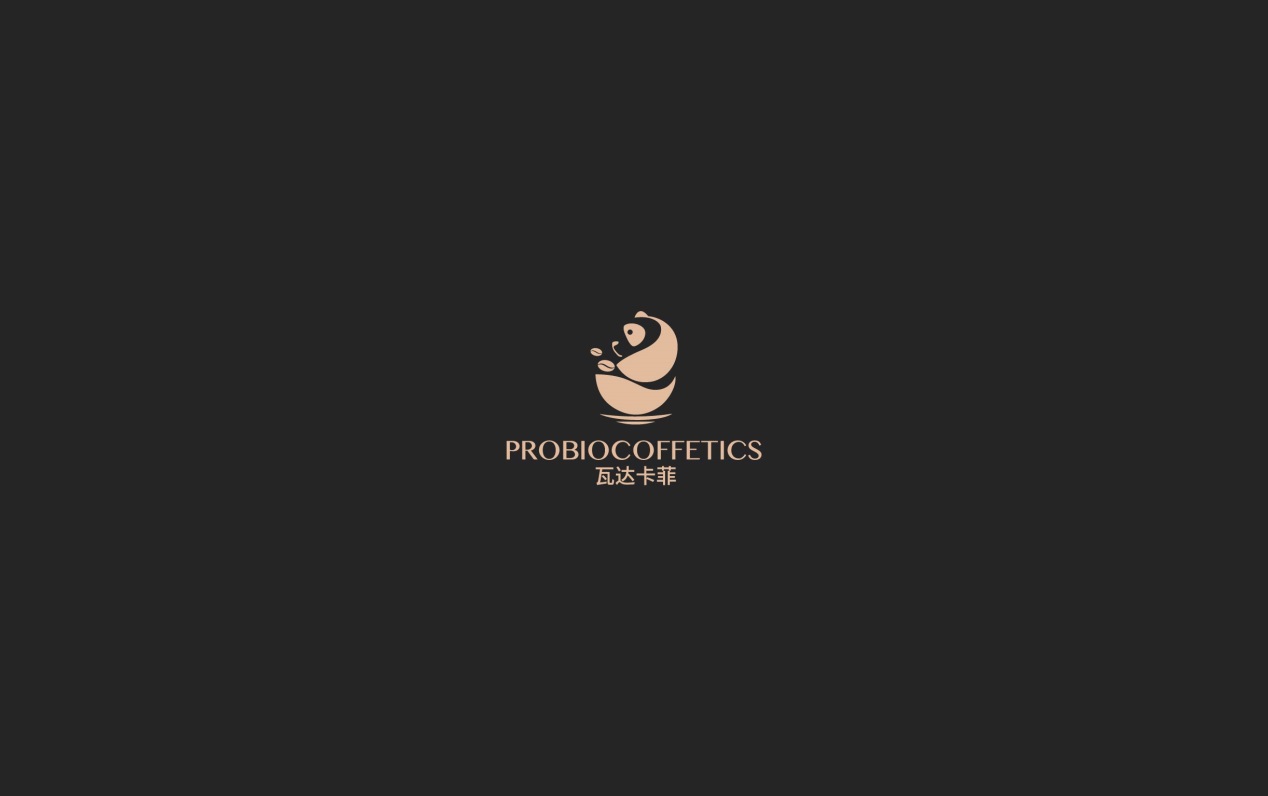 A cup of mellow coffee, starting with a good bean.
  Wadaccafe Featured Kenya Munjaya Kenya Mununga AA +++ Coffee beans, Kenya Coffee is one of the rare good coffee, known for its rich aroma and acidity balance, and is loved by many eaters. It is perfect and balanced, and has a wonderful and strong flavor, both fresh and overbearing, is a complete but not heavy taste experience.
  Only the most full and healthy Kenyan coffee beans as Wadakhaffei's raw materials, through layers of technology, the ultimate mellow, become a classic.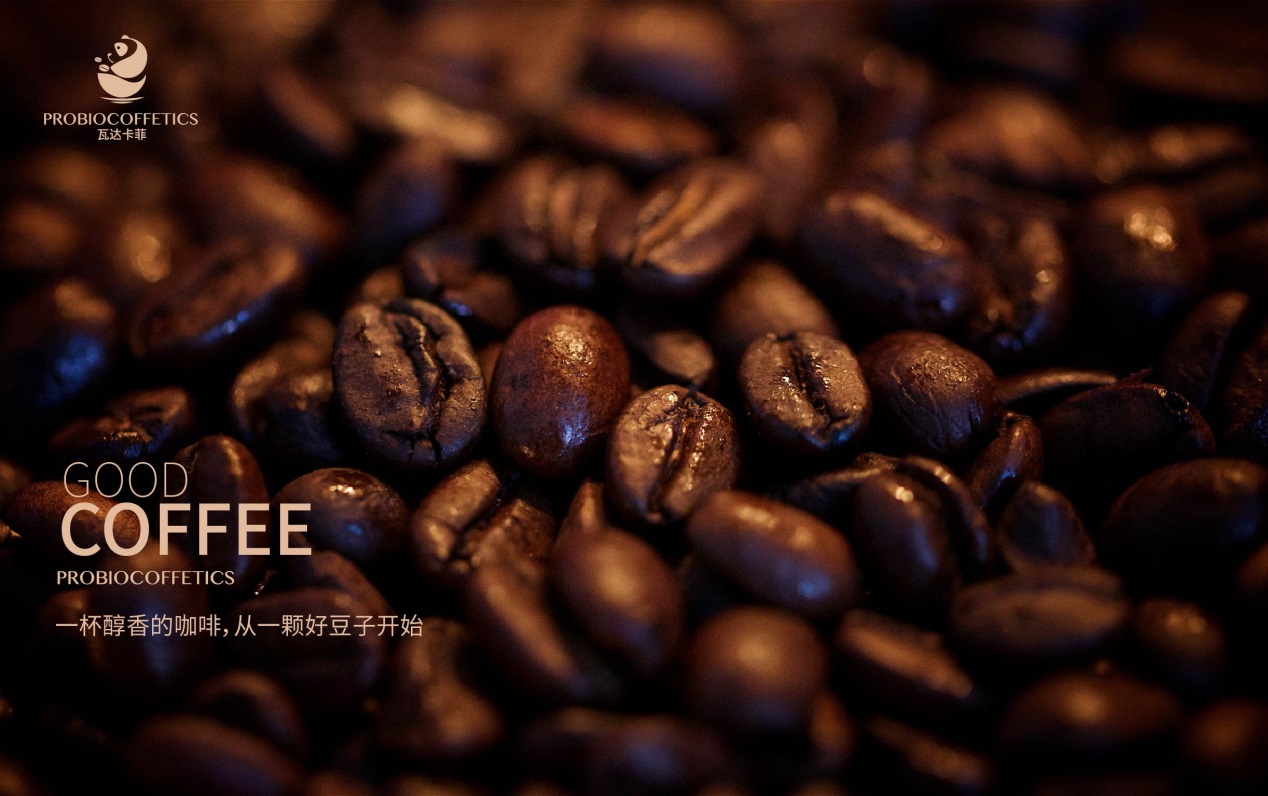 Of course, there is good baking technical support, Wada Kafi bought the best coffee roaster, dozens of fermentation experiments to find the best fermentation time of coffee, the coffee Natural and mellow to the extreme.
  What's more, the most distinctive feature of Wadakhaffei lies in its health care efficacy. It eliminates the harmful effects of coffee on the human body. Using the CT99, a probiotic bacterium imported from Taiwan, can make the coffee flavor most immersed in beans Strain, rich fermentation products, the fermentation process to generate a large number of useful substances.
  The exclusive patented food engineering fermentation technology, the use of bacteria from the human body, animal in vitro fermentation does not harm the living Musk cat. Kenya Berry carbon source, used to cultivate probiotics, to provide fresh and complex taste, bring rich anthocyanins, vitamins, iron, collagen.
  So this is a different healthier coffee.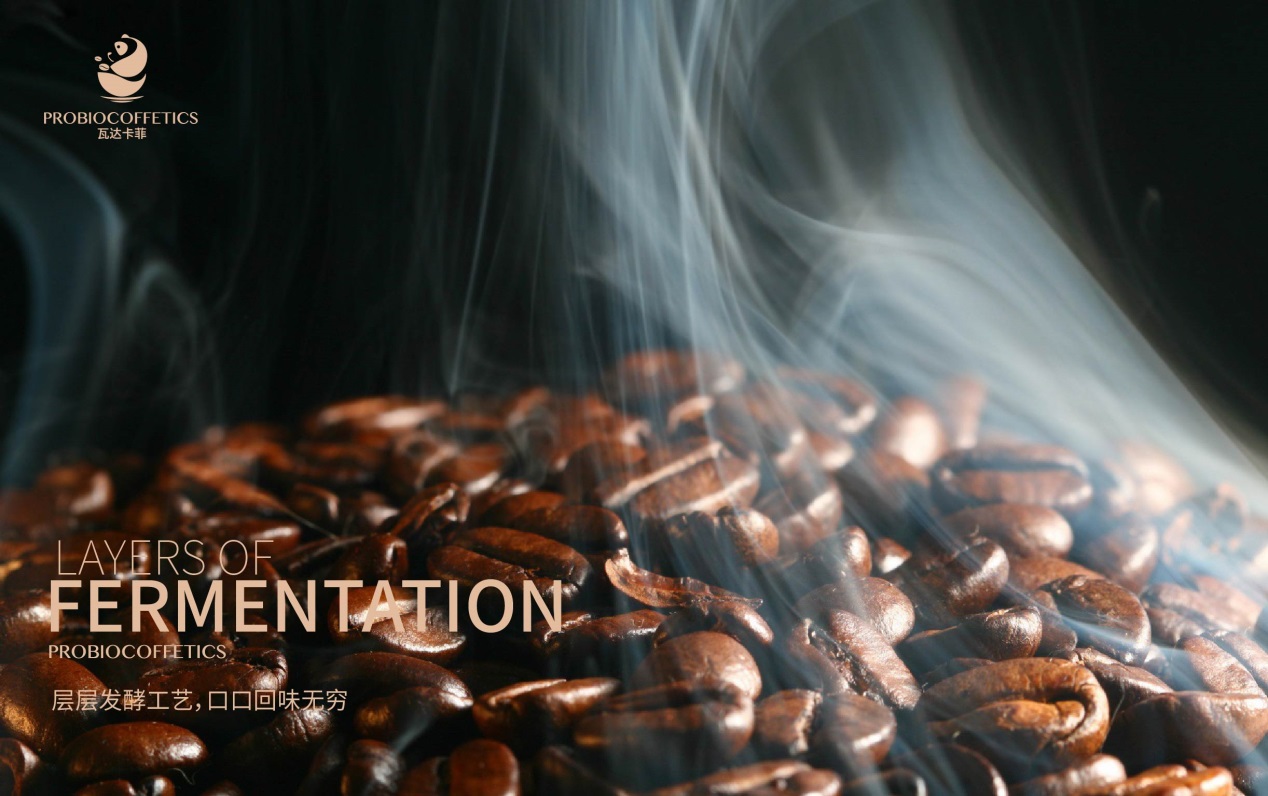 Someone asked why the founder of Wadakhaffey was called "Wadakhaffey"?
  He said Wakkanai's Japanese is WA DA XI COFFEE, my exclusive coffee.
  Wadi Kafi, began in humane, loyal to technology, in the mouth. Everyone's exclusive coffee.