Five years adhere to Chuting focus on R & D one thing.
  Keep it cool, and keep it cool.
  "Only good at thinking, it will not drift"
  The Chuting ceremony was established because of the love of R & D pioneered by Mr. Jiang Junda. He always gives customers a pleasant surprise and leads the development of enterprises with forward-looking innovative thinking and strategic vision. In fact, the clients who worked with the Chuting team all know that professional, fun and novelty are the business cards of Chuting and the business cards of Jiang Junda. Every researcher and researcher always reminds himself that we must be different and must be more creative. Better and more perfect.
  "Only good at thinking, it will not drift." This is the first iron law in the five years since the Chuting.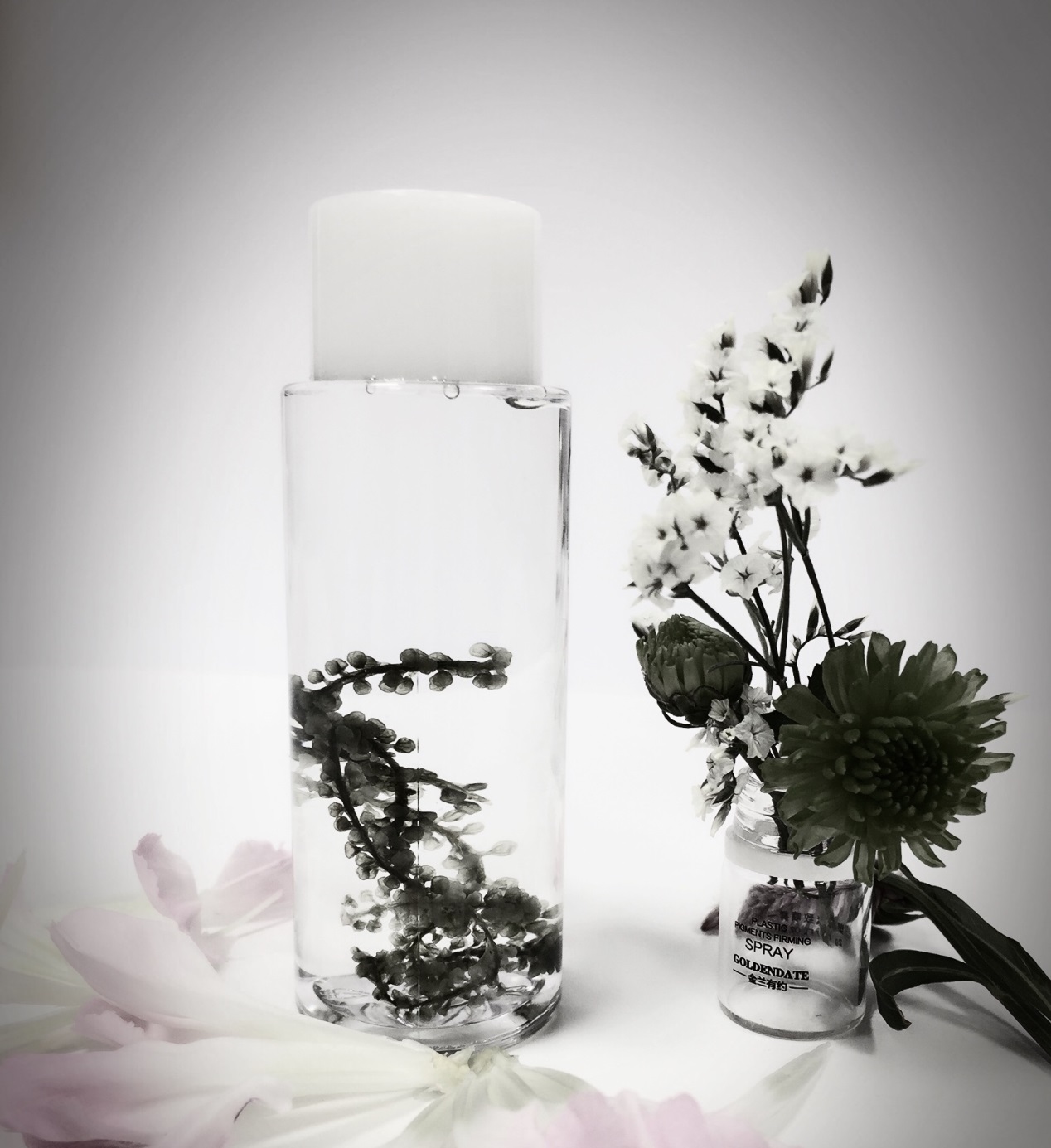 Deep-sea series of Chuting technology research and development
  "Put forward the concept of explosives, creating explosive ideas"
  In the past 2017, the founding of the Chamber formally proposed the "concept of explosions," launched a new "thinking of blasting products," so that each new research and development are worth waiting for.
  For success, the Chuting found that to create customer satisfaction products, the ultimate professional success is, we are not afraid to make mistakes, you can try the wrong, as long as the final result is good, then it is successful. In the past five years, we have created countless firsts and laid a good Chuting for the future of the road of explosions. We will continue to tease forward.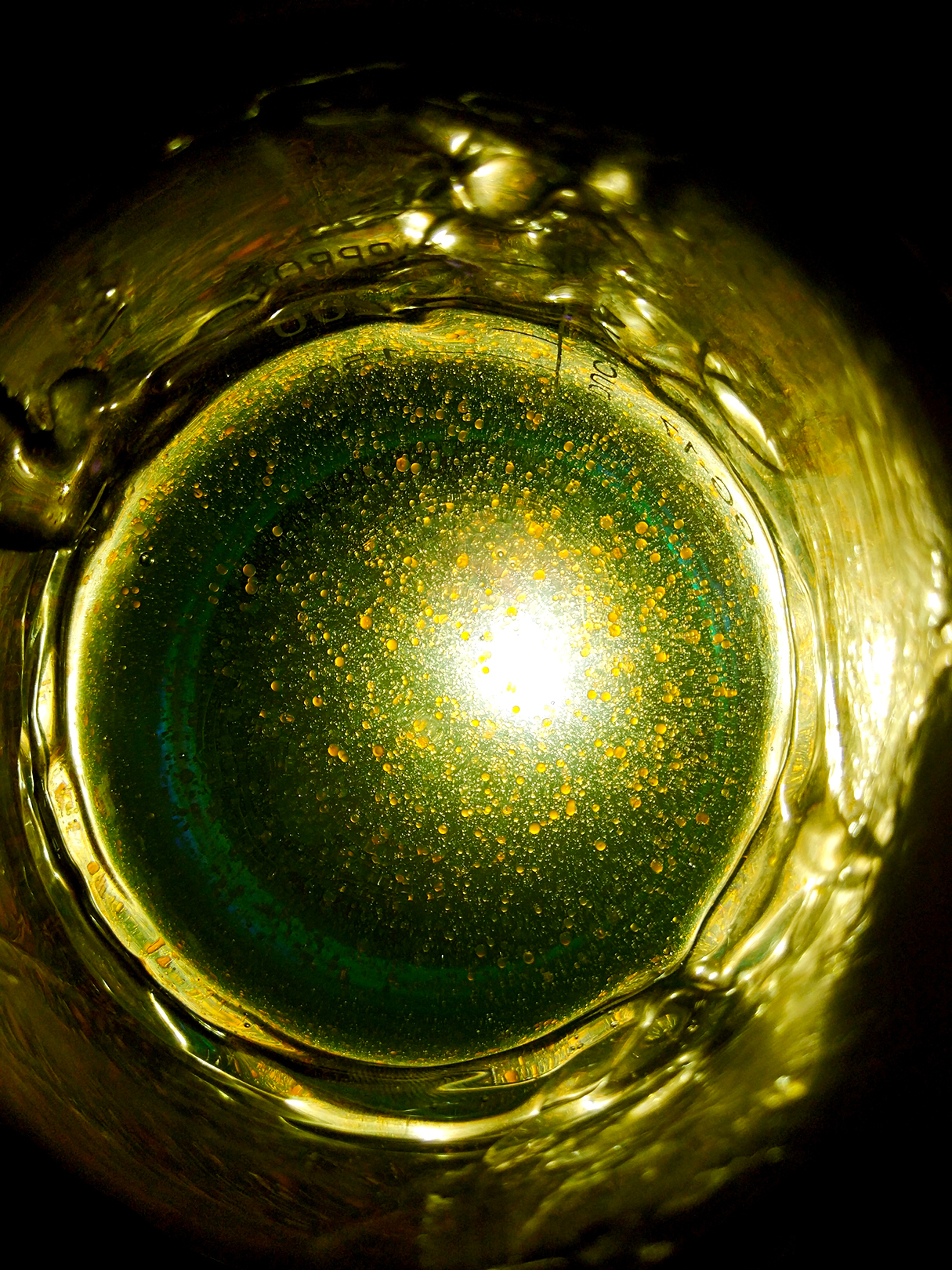 Milky Way muscle essence of the highest Chuting technology research and development
  "Learn to be grateful and go hand in hand"
  The Chuting has been focused on the quality of raw materials, which met a lot of high-quality raw material suppliers, friendship in the process of friendship, they have the same goal - the beauty and health to more people. At the same time, the Chuting of the Chamber established its own complete system of import and export of raw materials preferred, Chuting of the founder of a word often talk about: employees are family members, raw material suppliers are friends and partners. With concerted efforts, everyone will burst into great power to Chuting a big family.
  Over the past five years, the Chuting has never stopped, integrated research and development efforts, the use of high-quality resources, innovative play, so that the healthy sunrise industry more cohesion. Here, 99% of people consciously know that they pay and get proportional, and then get down to work, never have office politics, quite harmonious. Everyone dedication, but also a sense of pride, the concept of great health into the hearts of each employee, we work together, Thanksgiving move forward.