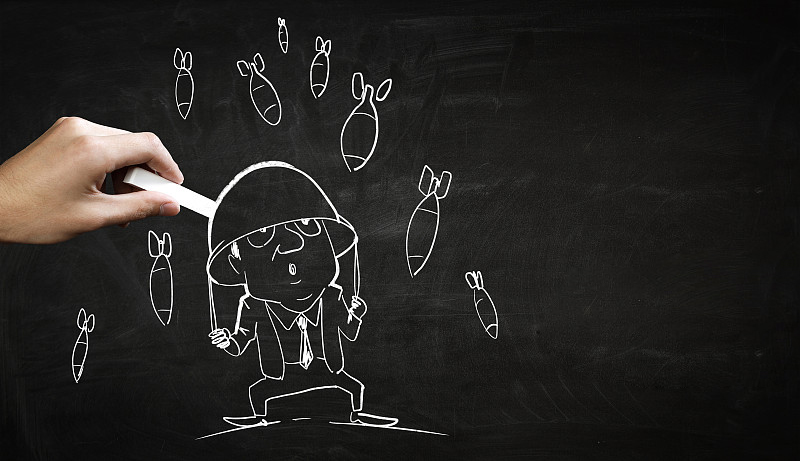 The "hidden rules" of creating a court are hard work.
Let everyone convince you of your ability.
There is no rule in creating rules for the work of the court.
There are no rules to bind you,
Dare to dare to do it
Explore together to explore more fun and interesting things!