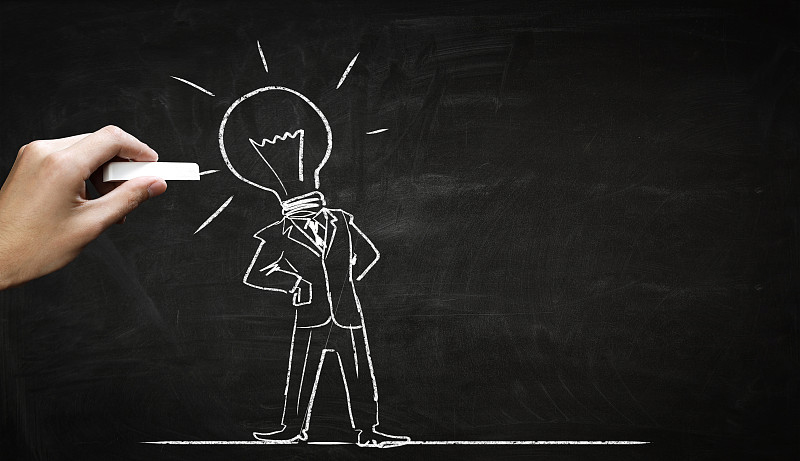 ? ? ? ? a. Raw material development
  - We have a high demand for raw materials, only with the best raw material supplier Oh ~
  - bow to the big brother!
  Chuting has been focusing on the quality of raw materials, not only in the research of natural raw materials continue to enhance scientific and technological innovation, but also in the process of cooperation with the world's leading suppliers, established its own complete system of preferred import and export of raw materials. Independent research and development plus optimal cooperation for the supply of raw materials to provide a double protection.
  B. Institute
  - We have a world-class scientific research, that is, in order to protect scientific and technological innovation!
  - bow to the big brother!
  From the raw material development, a number of package technology peptide synthesis; formulation development, nutrient, elastomer applications and without added anti-corrosion replacement, innovation, science, green, based on the quality of raw materials, Smart and professional full service. In the field of special effects, we aim at the detection of various skin problems from the medical principle and the skin machine, and cooperate with a number of academic institutions to evaluate the safety and effectiveness, and publish patents and dissertations.
  Chuting modern high-end health and beauty research with the integration of forces, the use of the world's high-quality resources for continuous technological innovation, consumer research, cosmetics and nutrition beauty food research, and actively develop and create solutions to urban health problems of sub-health beauty and beauty of new skills brought In line with Asian health and beauty of the crowd.